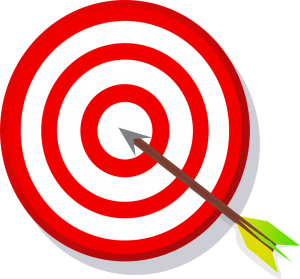 A Polished Arrow In His Quiver by Terri Branham
April 6, 2021
ZLife is Yours. Now!
April 10, 2021
I awake
before
the rooster's crow
in the space
between full night
and early morn
where darkness still hovers
knowing
it will be overcome
by the expanding
light of day
in that sacred place
I begin to pray
lifting my heart to
God
who draws near
and gives me
Himself
His Presence
envelopes me
I am not alone
to face
the new day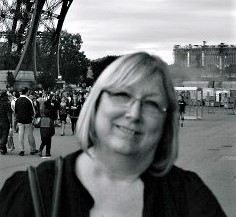 Sharon Stark is a wife, mother, grandmother, and worshipper of Christ Jesus. A member of ZChurch and the ZTeam, Sharon has assisted in pioneer works, co-pastored, and ministered in Africa and Mexico on short-term mission trips. She enjoys praying, singing, writing, and learning something new every day.