The Principles of Multiplication and Increase
December 14, 2021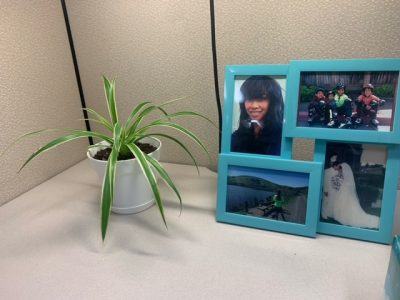 The Plant by JP Quianzon
December 17, 2021
Yes, some difficult times are coming,
Difficult times are ahead,
But it is nothing to fear,
And nothing to dread.
Because it's going to work out good
Just as Jesus said.
There will be afflictions,
There will be trials,
But we're going to make it
In grand and glorious style!
While others are worried,
And wringing their hands,
We're going to be celebrating,
And ruling and reigning in this land.
Because you have the joy of the Lord,
And joy makes you an overcomer,
You're going to succeed.
So don't worry about what might be on the horizon,
The joy of the Lord will make you free!
This is a prophetic word that came through Pastor Larry on November 27, 2021, during ZChurch. It was transcribed by Sabrina Calhoun.
Worship online with us at ZChurch, Saturdays, 10:00 AM Pacific Time on Zoom, Facebook, or Youtube.