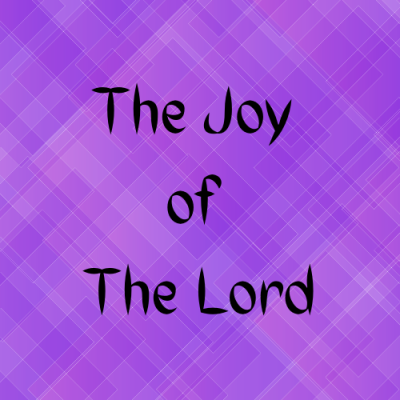 The Joy of the Lord by Larry Huggins
December 17, 2021
Reigning Grace
December 18, 2021
A few months ago, my coworkers gave me a plant as a gift on my first workday. Not being much of a plant guy, I pretty much ignored it after I put it in the corner of my desk. It looked the same every day, so I never gave it much thought. However, when I returned to work after the Thanksgiving holiday weekend, I immediately noticed that the little plant was super pale, and all of its blades were sagging under their own weight. In Tagolog, we would say the little plant looked "nakakaawa," which means pitiful but even more so because the translation to English loses some of its mustard.
This will sound terrible, but I usually would've just thrown the plant out and called it a day. However, this time, the situation made me rethink my normal course of action. Since the plant was a gift from my coworkers, I felt obligated to bring it back. So, all I did for the plant was #1, I kept the light above it on at all times, and #2 gave it a little water every day I was in my office. As a result, the little plant has perked up nicely and looks better now than when I first received it.
Talents like singing, dancing, acting, and painting are all gifts from The Good Lord. Likewise, the people you deal with every day, like your spouse, children, and coworkers, are also gifts. You can ignore your talents and the people around you, and they can look like they are all good – until the day they're not. However, unlike a plant, you can't throw away the gifts The Good Lord gives because they're sewn into you and quilted together as part of your life.
I challenge you to examine and assess your talents and relationships. Which ones are looking "nakakaawa?" Which talent do you miss using? How long has it been since you sang or danced? How long has it been since you expressed your appreciation to those close to you? Even a sliver of your attention and your words of gratitude can be like the light and water was for my little plant. I encourage you to start 2022 with a new routine of investing in your gifts and see what a difference your time can make.
The Good Lord said:
"Let your light so shine before men, that they may see your good works and glorify your Father in heaven."
‭‭Matthew‬ ‭5:16‬ ‭NKJV‬‬
"He who believes in Me, as the Scripture has said, out of his heart will flow rivers of living water."
‭‭John‬ ‭7:38‬ ‭NKJV‬‬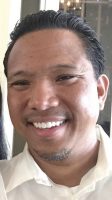 JP Quianzon is the President of the ASD Climber Foundation. He is an American businessman with a passion for serving others and witnessing for Jesus Christ.