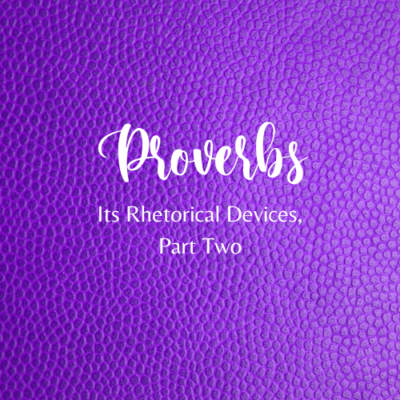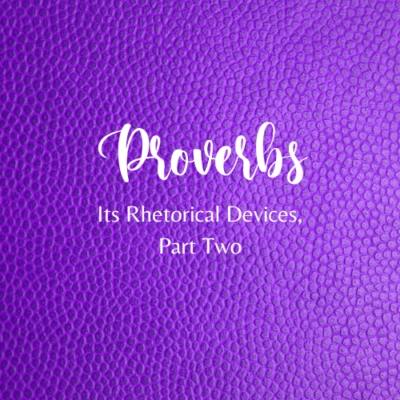 Proverbs – Its Rhetorical Devices, Part Two by Loretta Huggins
April 20, 2023
Espíritu Santo, el Agente de Cambio
April 21, 2023
I met Dr. Myles Munroe in a divine appointment before he started Bahamas Faith Ministry International in Nassau, Bahamas, with his long-time friend and co-founder, Dr. David Burrows. They invited me to Nassau as their second guest speaker. They said I was their first choice, but they felt obliged to give that honor to one of the professors at ORU, their alma mater.
As my commuter jet pulled up to the terminal, two airport operations men came aboard and announced a brief delay. Then, a few minutes later, two men in suits walked to the back of the plane and said, "Rev. Huggins, please come with us."
I followed them to the doorway, where I stepped onto a red carpet that ran down the stairs, across the tarmac, and into the airport. A crowd of 120 people greeted me with cheers, clapping, and singing welcome songs. Cameras flashed, and TV cameras whirred. Dr. Munroe and his friends welcomed me with gracious words, garlands, and gifts.
After the welcoming ceremony, I was processed into the Bahamas through the Red Zone, reserved for ambassadors. From that day forward, I have proudly identified myself as Ambassador Larry Huggins.
Dr. Munroe is one of my heroes. He elevated the stature of citizens of heaven and restored dignity to ministers of Christ. His influence was profound, and his books on leadership, purpose, and kingdom citizenship impact millions today. I'm proud that my ministry, The Commonwealth of Christ, is partly modeled upon the principles of Bahamas Faith Ministry International.
Years later, my friend Dr. Hector Rocha from Monterrey, Mexico, was a delegate at one of Dr. Munroe's leadership conferences in Nassau, Bahamas. During a break, he overheard Dr. Munroe speaking to a young minister and his wife. Dr. Munroe advised them to pray for a prophet to confirm their vision before stepping out in faith to launch their new ministry.
This is the advice Hector overheard Dr. Munroe say to the young ministers: "Before David Burrows, our co-founder, and I started BFMI in 1978, we wrote a bullet list of the items we had for our vision for BFM. Then, before we took the next step, we prayed and said to God, 'We won't take another step until you send us a real prophet to confirm our vision.'
Soon after, in Tulsa, Oklahoma, a young prophet named Larry Huggins called us out of a meeting and confirmed every bullet point of our vision by the Spirit. Then we knew it was God's will for us to begin Bahamas Faith Ministry."
Dr. Rocha said he got goosebumps when he heard my name mentioned. As the young couple walked away, Dr. Rocha seized his opportunity to talk to Dr. Munroe. "Dr. Munroe, please excuse me for eavesdropping. Who did you say that prophet was?"
Dr. Munroe's eyes lit up. "Larry Huggins! Do you know him? I lost contact with him; he's always traveling throughout the world. Do you have his information?"
Dr. Rocha pulled out his mobile phone and said, "He's on my speed dial."
That prophetic word was instrumental in Dr. Myles Munroe and Dr. Burrows's decision to move forward with a world-changing ministry that has impacted countless lives.
Dr. Munroe contacted me shortly before his untimely death in a plane crash on November 9, 2014. The good news is his legacy endures, and his contributions to the Kingdom of God and his books continue to inspire and motivate millions. I'm grateful for the time I spent with him.
Through Dr. Myles Munroe, I learned to identify as a true citizen and ambassador of the Kingdom of God, with diplomatic courtesies and privilege.
Help me and the Amazing ZTeam keep spreading what I learned from Dr. Miles Munroe and other giants of faith that shaped my life and ministry: https://zchurch/give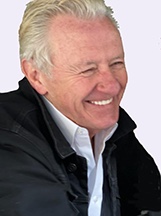 Larry Huggins is a father, a husband, a pastor and a missionary, an author, and a broadcaster. He has traveled to scores of nations, planting churches and bible schools and conducting seminars and evangelistic crusades.