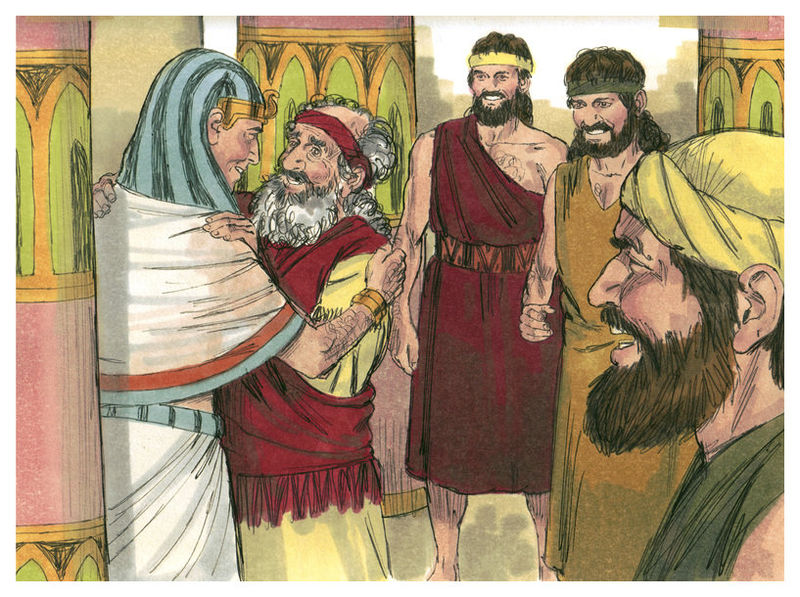 God's Plan Shall Go Forth by Steve Watanabe
October 5, 2020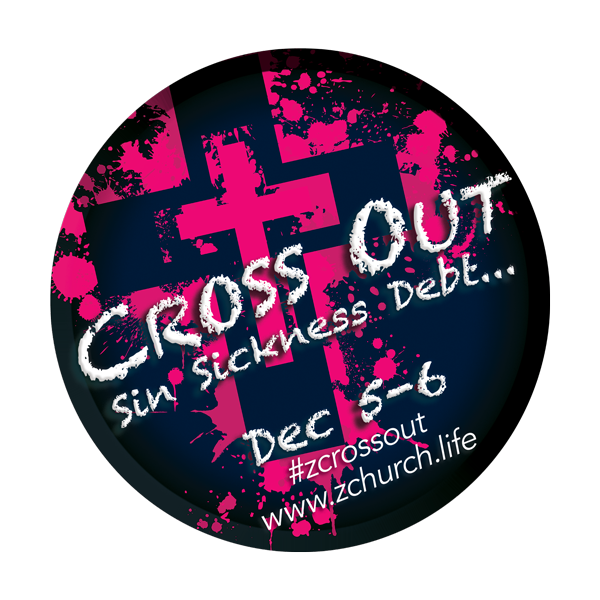 Cross-Out by Joy Conte
October 8, 2020
God's Plan For You
"For I know the plans and thoughts that I have for you,' says the Lord, 'plans for peace and well-being and not for disaster, to give you a future and a hope. Then you will call on Me and you will come and pray to Me, and I will hear [your voice] and I will listen to you. Then [with a deep longing] you will seek Me and require Me [as a vital necessity] and [you will] find Me when you search for Me with all your heart. " Jeremiah 29:11-13 (Amplified Bible)
My Testimony
In the midst of a challenging season, it can be difficult to keep your eyes on Christ. Personally, the last few months were hard for me, as for many other people. I was looking for a job after my graduation, waiting for a response. If I didn't know in whom I have trusted, I could have been discouraged as different firms kept replying that they weren't hiring due to the current crisis. However, in my heart, I was keeping God's Promises. I just kept praising Him, realizing that no matter the circumstances, He is faithful. I set my attention on His love for me, and I experienced His peace in spite of the reality I was facing.
Finally, after only six weeks, I got a phone call and an interview that opened the door for an amazing opportunity. I got a job with great benefits, wonderful colleagues, and interesting things to learn. I just want to encourage you today: don't lose your perspective. Your Heavenly Father sees "The Big Picture". He's gone into your future to prepare the way, and in kindness, and He follows behind you to spare you from the harms of the past. With His hand of love upon your life, He imparts a blessing to you. (Psalm 139, The Passion Translation).
This is just one of the many praise reports of what my Heavenly Father has done for me, and I believe He will do it for you, too, because He loves you now and forever.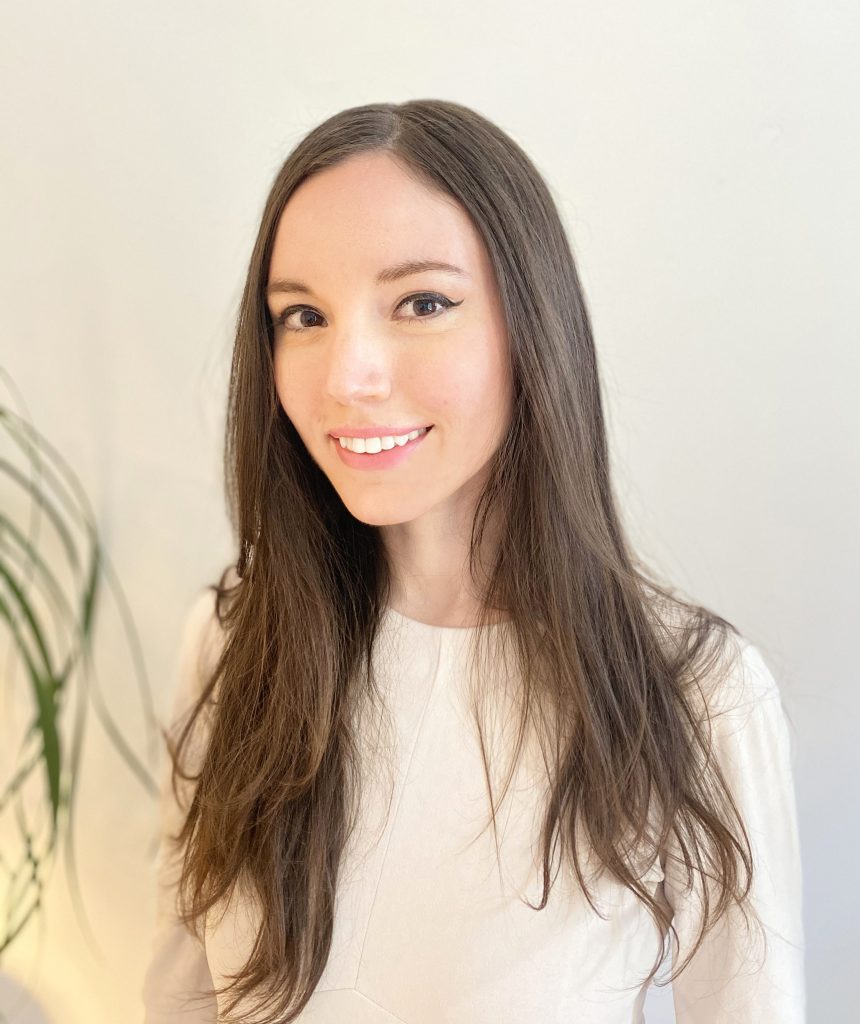 Mary Ann Berendson is an architect working full time as a designer in the engineering sector… but in her free time, she's a painter, reader, and ZChurch media team leader. She also attends a local church in the Netherlands where she's part of the coffee team, uniting people through the love of cappuccino and Jesus!