Prosperiday – From Rags to Blessings
October 18, 2020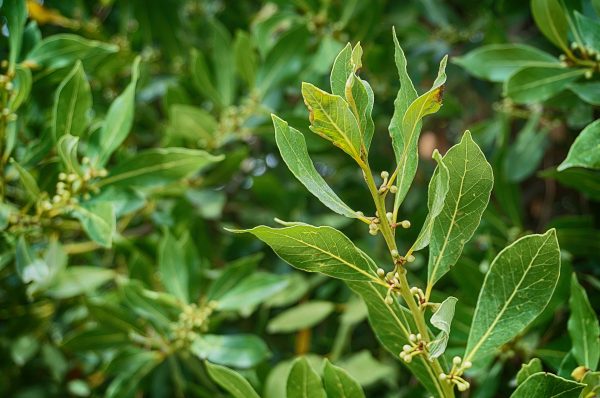 The Power of A Name by Loretta Huggins
October 23, 2020
Insight From a Friend
I had a friend and therapist who helped me recover after taking 300,000+ 911 calls. He had an insight that some of the thoughts that sometimes haunt me are from characters and fictional stories I should be writing about but haven't. I'm sure this is true of more than just writers. If you have a gift, it does not want to remain silent.
Fight Inertia
I wrote the last story I sold while on a solo camping trip. Still, even with no distractions, there's usually a good reason why I can't sit down and write. I call it inertia. It has to be fought to get words down on the page. One may find the first few minutes tedious, but most times, the hours just fly by after getting started. Fight that inertia. You'll win.
I don't beat myself up over not writing. As mentioned in a previous post, what I used to think of as writer's cramp, I now know to be the phase when my subconscious is sifting and churning ideas. At this stage, I write down whatever random idea pops into my head regarding the story I'm going to write. It's fun. I currently have around 600 notes saved this way for my latest work in progress. Each line or paragraph, sometimes with preliminary dialogue, represents something that might look like nonsense but is a trigger word or phrase. This helps me remember a complete character, archetypal concept, or plot element. I'm working on a novel, so there's room to expand.
Don't Overshare
Here's another tip that I've discovered by experience and haven't heard much about elsewhere: Don't overshare what you plan to write, or are in the process of writing. I find that talking too much seems to smother the actual writing effort. For my recently published short story, I would simply have said, "I'm working on a story about aliens living in a ghost town in Missouri." Waxing rhapsodically about one's story to someone can take the steam right out of your sails, figuratively. It's appropriate to talk about what you wrote once you get it published!
Another Tip
My next bit of advice would be to get published any way you can to establish some sort of track record. I'm still in the process of doing this myself. You can count things like letters to your local paper editor as part of your writing credentials. Find ways to get published and go from there. You might subscribe (free) to https://www.authorspublish.com for ways to find publishers, or check out https://www.writersdigest.com. Writer's Digest has useful info on many different kinds of publishers in their directory. They also publish a magazine, but it's aimed at too commercial an audience for my taste. That's not to imply another author might not find it worthwhile.
Don't Prejudge
Don't prejudge what you think is good or bad when you get to the point of submitting your work. The Funny Times rejected the article I sent them but asked to see more. They bought things I hadn't bothered to send previously because I didn't think they were worthwhile. That's not to say one should submit anything that comes to mind; do be sure when you submit something that it's polished. By polished, I mean that you've edited and rewritten your 'script – or "piece" as we call it in the news biz – until everything in it feels right.
You may have to start small at first, but as the Bible says in Zechariah 4:10a – "For who has despised the day of small things?" Build up that track record. Also, being published online counts, and if Z-Church gets you to write, you can claim that too. It all counts.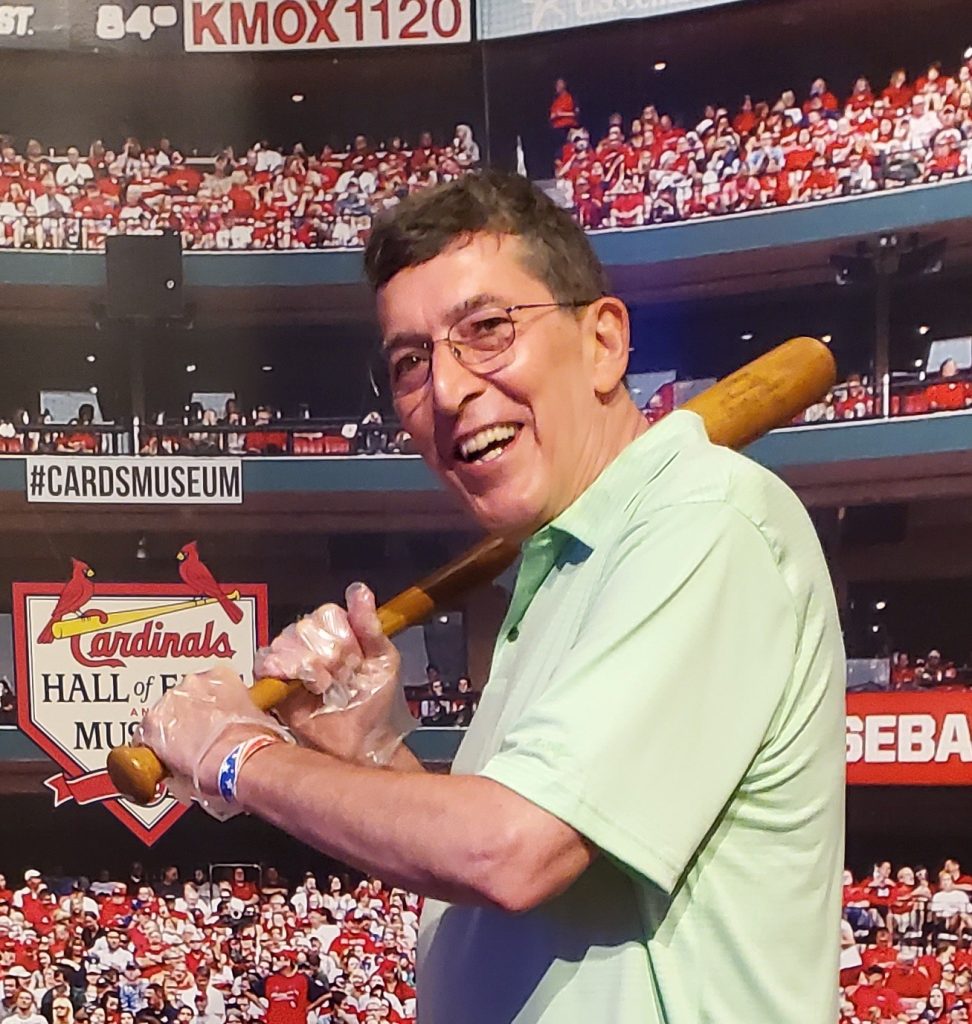 John Bruni spent twenty years covering international news as a soundman/cameraman with NBC and ABC Network News. He earned two national Emmy awards. He traveled a month with Ronald Reagan and six months with George Bush, Sr. John has covered war, riots, wildfires, wildlife stories, etc. He worked 12 years as a 911 emergency dispatcher and has raised 6 kids with his wife, Cindy. John is in the beginning stages of writing his fourth novel.