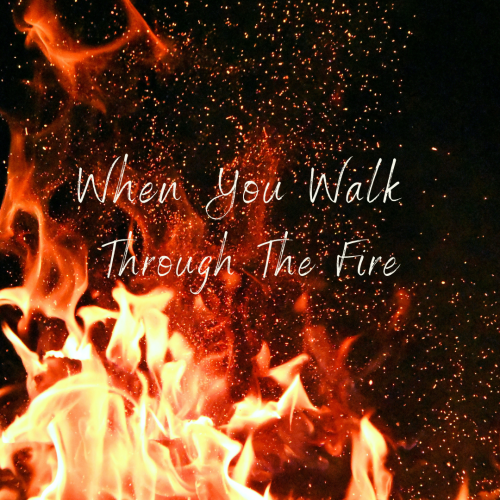 Through by Sabrina Calhoun
March 5, 2021
The Powerful Spiritual Mega-weapon the Devil Hopes You Won't Use Against Him
March 6, 2021
It only takes a moment to change a life forever, sometimes for the better and sometimes not. The moments that we have are precious and should not be wasted. If there is anything I hate, it's a time-waster that steals years of your life.
So many decisions we make, thinking that is the best thing ever, end up robbing us of years of our lives that we can't get back. The wrong relationships can cost you everything, not just the choice of a spouse but friends that you pick or allow to pick you.
How you spend your time, where, and with whom is important. It can make or break you. Proverbs 13:20 says," He who walks as a companion to the wise is wise, but he who associates with fools is a fool himself and will hurt for it."
You want to be able to remember the moments of your life with joy, like a rich treasure within your heart, waiting to bubble up and refresh you. Make the most of every moment and be the best you that you can be because someone else needs to walk alongside you to grow. Just know that God is not looking at your human wisdom but the Godly wisdom in you.
God is not interested in your extensive education or your many degrees. He cares how much you know of Him as a loving Father and how much of His word is a part of you. It's not enough to know the Word. You need to walk out the principles in your life. Those whom God considers to be wise are doers of the word.
Become what God expects you to be in this life as a leader to others in need of a good example. Grab the moments God gives you to do something great for someone in your path. In the end, the only thing that matters is what you can sow into others.
Whether it's a family member or just someone passing by, do something good for those you touch in life. All we have our moments, one after another, after another. No one knows which moments will be their last. So make the most of all of them!
I'm not talking in an insignificant, selfish manner of what you can do for yourself, but truly what you can accomplish for this day in case it's your last day of moments. If you knew that you could be gone tomorrow, what would you do today to cause your life to be worth something? How do you want to leave your mark on the world?
I once taught a sermon titled," How Do You Choose To Be Remembered?" it's something to think about while you spend endless hours in front of the idiot box or on your devices. Is there something meaningful you could be doing, something lasting you could be creating, someone yearning to be touched by the spirit of God that resides in you?
Even in a small way, people need you to reach out to them and be a gentle touch, a kind word, a helping hand. Remember, you really do reap what you sow.
Sow to the good because if it isn't your last day of moments, you don't want to be caught without a harvest of kind things coming back towards you.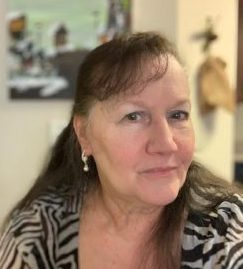 Christine Smith is a writer. She is a prayer warrior on the ZTeam. This quote is her goal: "Be wisdom walking in the earth. Your age does not determine your level of wisdom; it's based on your willingness to be as Christ to those you meet."