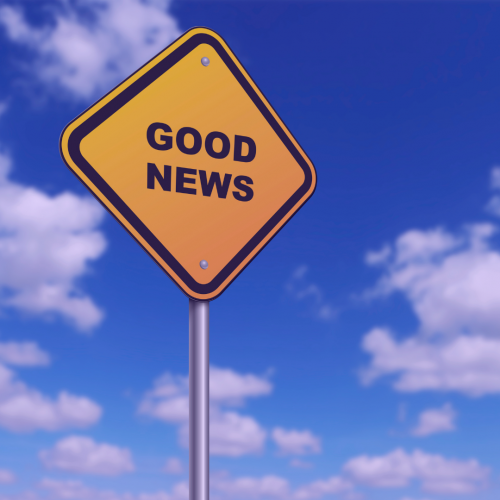 The Gospel Is Good News by Jeffrey Conte
June 3, 2021
Gimme Shelter! Find Your Safe Place
June 5, 2021
"To the praise of the glory of his grace, wherein he hath made us accepted in the beloved." (Ephesians 1:6)
If you're anything like me, you grew up in church, went to church every Sunday morning, Sunday evening, and, if you just happened to be blessed with very religious parents (bless their hearts), even Wednesday nights.
Most of the sermons focused very little on how much God loves us but more on how little we love God; and how so undeserving of His goodness we are. We were always encouraged to be better Christians, to please God harder: "Study to show yourselves approved unto God!" (2 Timothy 2:15)
Imagine what can happen to someone who constantly exposes themselves to this type of think. Will he feel empowered to overcome life's many obstacles, or will he capitulate to his doubts and fears because they've kept telling him, "You're not up to it. There are plenty of others who've worked harder than you."?
Reread the verse at the top of this blog, only this time around focus on the word "made." Did you notice anything, like perhaps a little flutter in your heart?
Is this the first time you've noticed that God already not only accepts you but has accepted you now and forever? And nothing can change that? When God makes something, it stays made!
And the best part of all this is: No effort is required on your part. You don't even have to try. Just accept it, believe it, and thank him for it constantly!
Here are a few more made us scriptures to encourage you.
"Giving thanks unto the Father, which hath made us meet to be partakers of the inheritance of the saints in light." (Colossians 1:12)
"And hath raised us up together, and made us sit together in heavenly places in Christ Jesus." (Ephesians 2: 6)
"He makes me to lie down in green pastures." (Psalm 23:2)
You've probably figured it out by now, but just in case you haven't, I'll let you in on a little secret: God isn't going to take no for an answer.
You've got it made!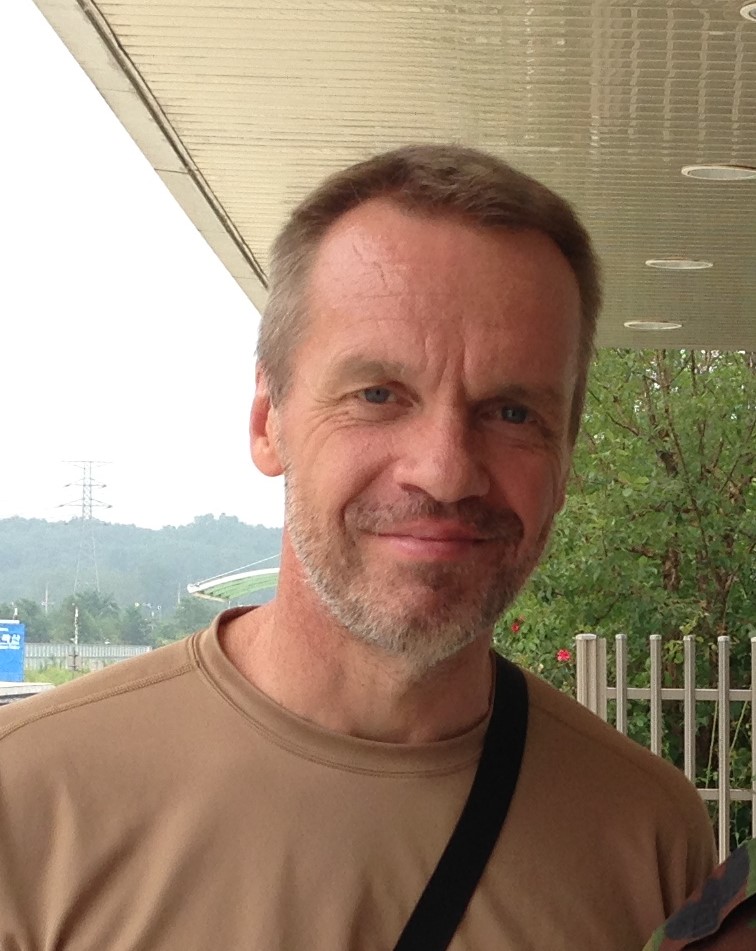 Chris Holm has been living in Japan for 30 years. His passions include traveling, studying Japanese and conversations with his Japanese wife, but not necessarily in that order. Chris is now fully woke to the righteousness of God, His grace and His goodness – He's done it all. Chris is a ZChurch happy camper.