The Gospel of Paul – Episode 57
August 12, 2021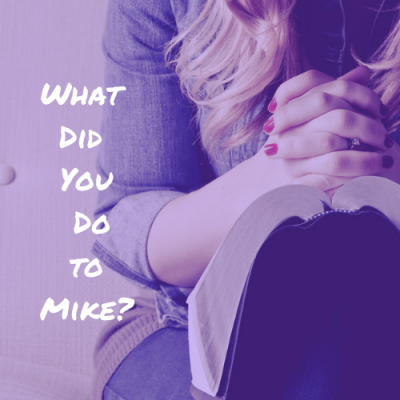 What Did You Do To Mike? by Barbara Paul
August 12, 2021
"Healing is the natural effect of the Creator coming in contact with His creation." – Robert Peck
This thought actually came to me several years ago. My local church has a Thanksgiving testimony service the night before Thanksgiving Day. One of the guys shared about praying for another guy at the men's prayer meeting and how the other guy was healed. To be honest, my flesh wanted to recoil a little and pridefully think to itself, "Why did that happen for him? He's not that super-spiritual, gifted, or anointed." But, on the other hand, I suppose the carnal mind thinks that healing has to be something spectacular that can only happen after a week of fasting to work up enough "super-faith."
I believe the Spirit prompted me in that moment to realize that supernatural healing is the most natural thing there is. It's what happens by nature whenever the Creator is allowed to come in contact with His creation. Healing is something that can occur whenever the smallest act of child-like faith opens the door wide enough for God to come in and come in contact with His creation. It's actually impossible for anything in creation to come in contact with its Creator and not be saved, delivered, healed, redeemed, renewed, restored, and made whole.
I'm all for growing in faith, and it's something I'm seeking for myself. However, I think we err when we get the idea that to receive healing, we have to be so super-spiritual that sparks fly off us when we walk into a room. Instead, I perceive it's more important to simply get enough doubt and unbelief out of the way so that simple, child-like faith can open the door and let the Creator come in, have contact with His creation, and do what He naturally does.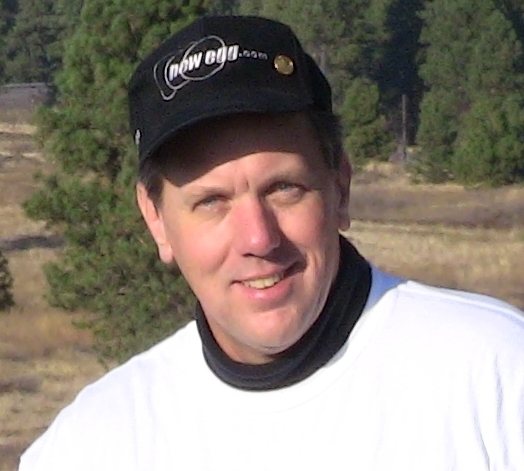 Robert Peck lives in Spokane Valley, Washington. As a Christian man who finds himself compelled to take a stand in the civil arena, Bob has served in political campaigns, promoted Constitutional education in the community, provided technical assistance to various Constitutional causes, and also manages to write the occasional article. He is an Elder and Tech Leader on the ZTeam.