The Miracle That Is You!
October 3, 2021
The Wind is Listening
October 9, 2021
Having raised sheep and goats on a farm in Oregon, it always perplexed me in Matthew chapter 25, where Jesus separates the believers (sheep) from the unbelievers (goats) and gives the boot to the goats on His left but welcomes the sheep on His right. The goats were definitely the better behaved, more personable, and smarter of the two animals on our farm. The sheep, on the other hand, were a different story. As baby lambs, certainly, they were adorable. But as the weeks and months wore on, they became quite food-oriented, raucous, and demanding. Of course, we fed them the finest Timothy hay supplemented with quality grain and salt licks, and they had plenty of pasture. But still, they complained.
I remember when the UPS man drove up the gravel driveway that ran along the fence line of the pasture. Immediately, all the sheep lifted their heads from grazing, ran to the fence, and bellowed their "BAAAAAAAAA's" at him. Somewhat unnerved, he handed me the package and asked if the sheep were alright. I replied, "Yes, of course, they are just fine." Again the following week, the UPS man rumbled up the driveway, and again all the sheep ran to the fence, bleating at the top of their lungs. With a deeply concerned look on his face, he asked me if they truly were ok. "Yes," I replied, "they are fed and watered. They really are fine." In the din of the incessant bleating, he narrowed his eyes and looked as if he didn't quite believe me.
How embarrassing. It reminded me of the Israelites in the wilderness, who grumbled, worried, and complained though God took excellent care of them. But, in their eyes, His care was never enough. I thought how tempting it is to grumble, worry, and complain. I certainly don't want to be like the Israelites or the sheep in my pasture.
What's the antidote to grumbling, worrying, and complaining? Thankfulness. 1 Thessalonians 5:18 says, "In everything give thanks, for this is the will of God in Christ concerning you." If you are praying to know God's will for your life, here is one top item!
Thankfulness means to be conscious of a benefit received. And one of the best ways to be thankful is to do as Abraham did. Take a promise from God and thank Him for it. Romans 4: 17-21 says,
17) (as it is written, "I have made you a father of many nations") in the presence of Him whom he believed—God, who gives life to the dead and calls those things which do not exist as though they did;
18) who, contrary to hope, in hope believed, so that he became the father of many nations, according to what was spoken, "So shall your descendants be."
19) And not being weak in faith, he did not consider his own body, already dead (since he was about a hundred years old), and the deadness of Sarah's womb.
20) He did not waver at the promise of God through unbelief, but was strengthened in faith, giving glory to God,
21) and being fully convinced that what He had promised He was also able to perform.
Abraham had every reason to worry, grumble or complain – after all, he was about 100 years old, and Sarah had been barren all her life. But instead, he took God's promise to him of a child and gave glory to God; that is, he thanked God for his child before he ever had Isaac.
We all have plenty of opportunities to fret and fuss in this life. But the best way to express our faith in our heavenly Father's care for us is to take His word to Him with thanksgiving. So in my own life, for example, if I am tempted to worry about my kids, I take God's promise in Isaiah 54:13 (AMPC) and personalize it with thankfulness:
Thank you, Heavenly Father, that all my children are disciples of the Lord, taught by You and obedient to Your will, and great is their peace and undisturbed composure, Amen.
After all, one of the most authentic expressions of our faith in God and His faithfulness to us is when we are thankful.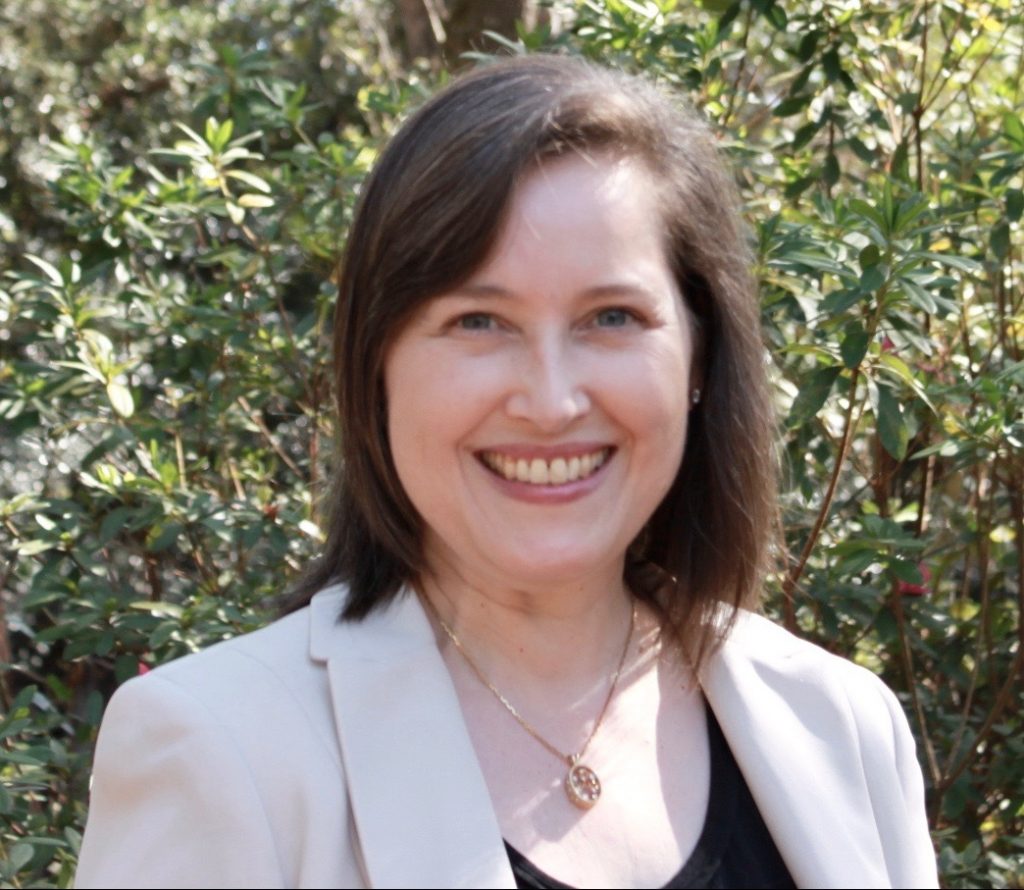 Barbara Paul is a lover of Jesus, wife, and homeschool mom, who is excited to share new creation realities in Christ and the gifts of the Spirit! She's a member of the ZTeam.